From Forensics to Advocacy: The Importance of Sexual Assault Nurse Examiners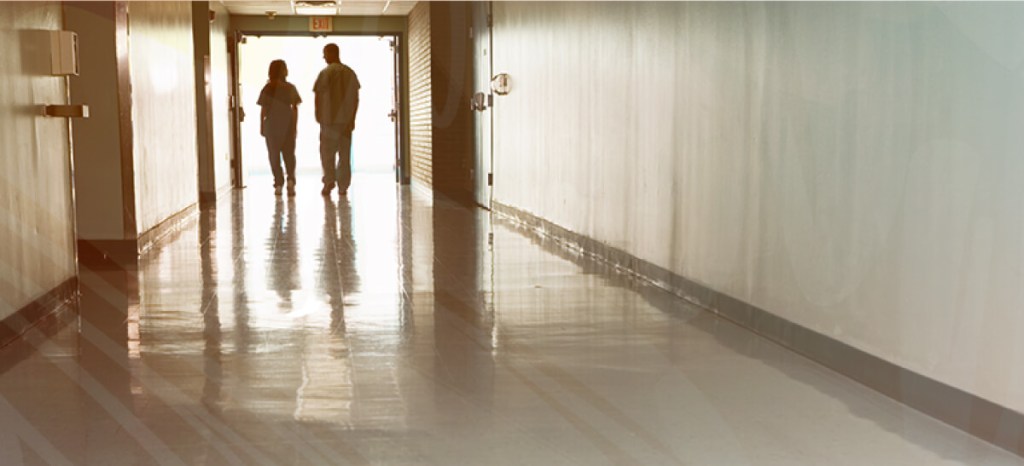 When people experience sexual assault, they may sustain more than just physical injuries; trauma also affects short- and long-term mental health. The medical treatment needed may require a provider to examine parts of the body that were recently violated, which can cause more distress. When reporting an assault, survivors often lack the information they need about how to proceed.
Sexual assault nurse examiners (SANEs) are trained to help survivors across this spectrum of patient care. From providing evidence-based treatment to performing assessments to collect forensic evidence that can be used in a criminal trial, these nurses play a critical role in supporting survivors at the beginning of their recovery process.
What Is the Role of a Sexual Assault Nurse Examiner?
When a sexual assault survivor comes to a SANE-certified hospital or community health center, a sexual assault nurse examiner is the first point of care, according to Kim Day, forensic nursing director for the International Association of Forensic Nurses (IAFN). SANEs ask the patient if they would like a forensic exam, which can be completed even if the patient decides to not report their assault to law enforcement.
"Just going through the process with someone and providing holistic patient-centered care for that patient during a traumatic time in their life can really impact the way they leave the hospital," Day said.
Forensic exams are meant to document trauma from the assault and collect evidence that could be used in a criminal trial. This includes taking a medical history; documenting scratches, bruises, abrasions, and other injuries on a body map diagram; taking photos of injuries; collecting DNA swabs to be processed; and observing the patient's behavior. In cases where toxicology information is relevant, SANEs will also perform those tests on a patient.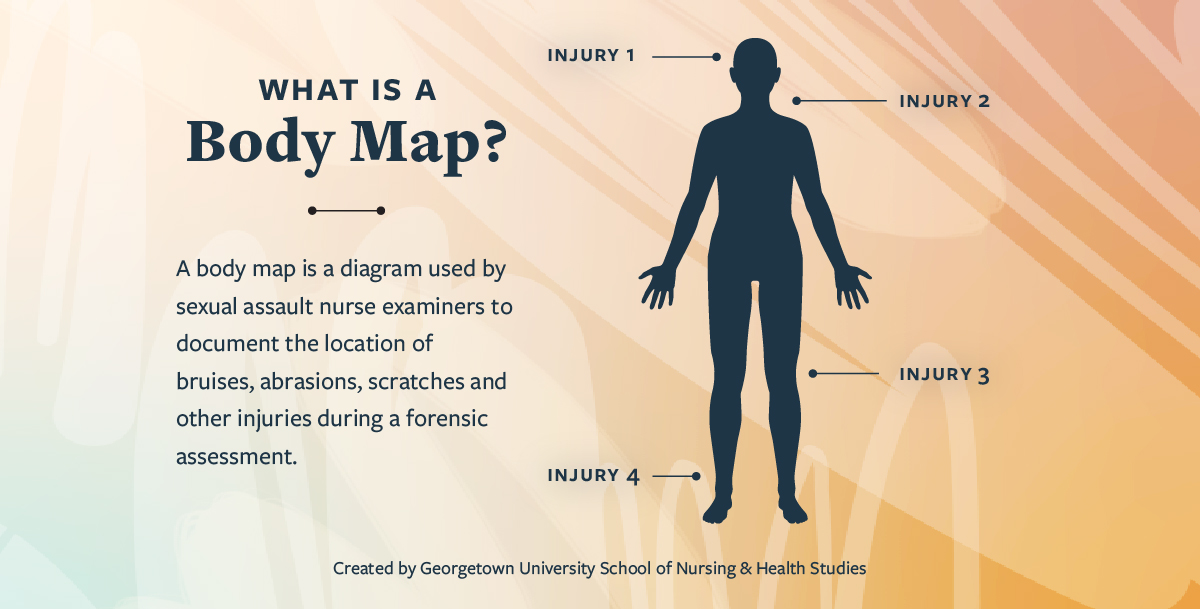 In addition to performing a forensic exam, the main duty of a SANE is to provide holistic nursing care for the patient. Survivors of assault may need access to testing for pregnancy, as well as prophylactic antibiotics to prevent the contraction of diseases. Depending on the patient's needs, SANEs also provide referrals to see other specialists, such as a licensed professional counselor, who can help them in their recovery process.
Beyond working in the clinical setting, SANEs are qualified to testify in court if a patient's case goes to trial. The specialized training SANEs receive prepares them to effectively answer questions regarding evidence discovered during a forensic exam. However, while SANEs can play a critical role in the trial process, the legal aspect of the job is not the main focus, Day said.
"If the nurse goes into this work thinking that they're going to get the bad guy and put him behind bars, they will fail at this … because that is not what we do," she said. "The work we do is nursing. We take care of the patients."
This is a key factor to consider when choosing to become a SANE. Nearly 80 percent of sexual assaults are not reported to law enforcement, according to a Justice Department analysis of violent crime in 2016 (PDF, 669 KB). While performing a forensic exam and being prepared to provide evidence in court is a requirement of the job, the emotional and medical needs of a patient come first.
SANEs are trained to work within a multidisciplinary team, also known as a Sexual Assault Response Team (SART), which includes survivor advocates, members of law enforcement, and mental health providers. Together, these professionals coordinate the response to survivors of sexual assault.
What Is a Sexual Assault Response Team?

SANEs and other trained health care providers: When an individual decides they would like to have a sexual assault forensic exam (SAFE), health care providers like Nurse Practitioners (NPs) or SANEs address the initial physical and psychological needs the patient might have as a result of their assault.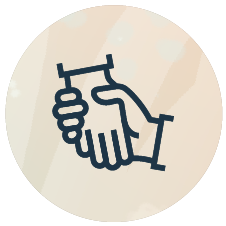 Survivor advocates: Individuals who need access to information and emotional support can work with an advocate to navigate their path to recovery. A survivor may reach out to an advocate via a crisis center, or one may be brought in to support someone who has decided to seek treatment at a hospital or report their assault to the police.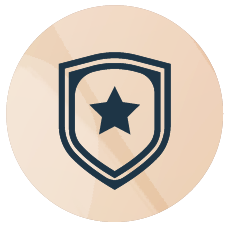 Law enforcement: In cases where an individual decides to report their assault, police officers and detectives are responsible for taking statements, coordinating with the hospital to receive the results of the forensic exam, and investigating the alleged assault.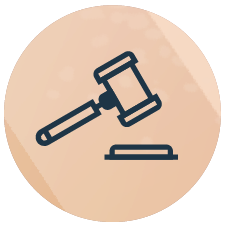 Prosecutors: In cases where the survivor has chosen to report their assault and enough evidence is present, prosecutors are tasked with making the decision on whether to bring the case to court.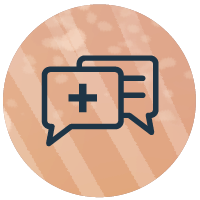 Therapists and counselors: In the aftermath of an assault, whether a case goes to trial or not, survivors need additional support to continue their recovery process. Mental health professionals trained in working with sexual assault survivors may provide care at any step in the recovery process, from coping with the immediate aftermath of an attack to navigating long-lasting trauma.
Why Is Access to SANE Care Important?
According to the Centers For Disease Control and Prevention (CDC), one in three women and one in four men have experienced sexual violence involving physical contact during their lifetimes. The effects of experiencing an assault can be both physical and psychological, necessitating specialized care that embodies the concept of cura personalis, or care for the entire person. This holistic attention to the entire individual is the expertise of clinicians like nurses.
SANE education programs are designed to train nurses to address survivors' specific needs. After completion of this training, SANEs become uniquely qualified to treat this vulnerable patient group. This means that they can provide trauma-informed care to minimize the harm of invasive exams that may trigger a patient. In doing so, they can also equip their patients with forensic evidence that can be used if they decide to report their assault.
Not all hospitals have SANE programs. IAFN's database of registered SANE programs indicates that there are currently 962 in the United States. As a result, patients are sometimes required to travel long distances to access SANE care, according to a 2016 report on the availability of forensic examiners (PDF, 191 KB). This means that the facilities with SANE expertise must be ready to do what they can to help every patient who walks in the door.
Trauma-Informed Care and Practicing Consent
One of the key challenges of completing a sexual assault forensic exam (SAFE) is examining a patient's physical injuries without retraumatizing them. To help survivors feel comfortable, SANEs ask for consent during each step of the way while providing information on why they are doing each test.
"Consent is not just a piece of paper with a signature on it," Day said. "It's a process throughout the exam."
In practice, the process of asking for consent may resemble the following:
The SANE will inform the patient what body part they will examine and ask permission to do so.
I'm going to examine your neck now to see if there are any injuries. Do I have your permission to do so?

If the patient grants this permission and the SANE notices something that may require a sample collection, the nurse will again ask for permission to collect a specimen and explain why collecting that evidence is appropriate.
I notice a scratch that wasn't mentioned when I documented your health history. There may be DNA or other materials near this wound, so I would like to swab it. Is that OK with you?
In any instance where the patient does not want a test performed, the SANE is directed to honor the patient's request. This integration of consent throughout the exam is meant to give the patient a sense of control, a feeling that may have been lost during their assault.
What Are the Requirements to Become a SANE?
Because SANEs work with a patient population that requires specialized care, nurses are required to meet certain expectations in order to take on this role. While some nurses go through training at the local level or through smaller programs, IAFN offers the most recognized certification for SANEs. Nurses can become certified as a SANE-A to care for adults and adolescents or a SANE-P to work in pediatrics. Some nurses elect to pursue both certifications so they can provide care to patients across all age groups.
Steps to SANE Certification
Education: To become a certified SANE, a nurse must have the minimum of a registered nursing (RN) license.
Experience: Prior to starting the certification process, a nurse must have at least two years of clinical experience working as an RN or at a higher level, such as an NP.
Training: As part of the certification process, nurses are expected to complete 300 hours of SANE clinical skills training.
Testing: The final requirement to become a certified SANE is to pass a certification examination. IAFN holds exams two times a year.
Information for Further Reading
Citation for this content: Nursing@Georgetown, the online MSN program from the School of Nursing & Health Studies